Ex-Samaná prosecutor arrested on sexual harassment charges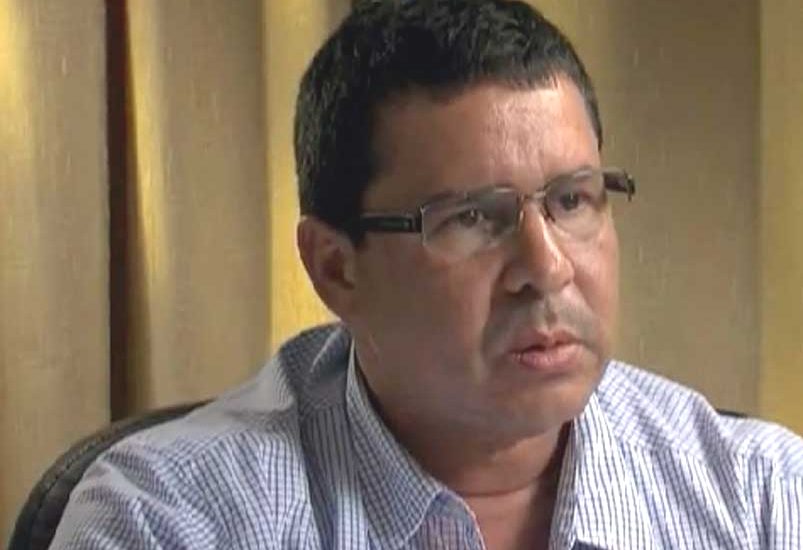 R.J Bobadilla. Photo elnuevodiario.com.do
Santo Domingo.- Former Samaná province prosecutor, Robert Justo Bobadilla, was arrested Tuesday morning, charged with sexually harassing several his former employees.
Bobadilla, arrested in the Galá sector of the National District, on an arrest warrant issued after he failed to appear in court last year.
In a statement, the Office of the Prosecutor said the accused was transferred to Samaná, where he'll be arraigned during the next few hours.
It said Bobadilla was reprimanded last year and is barred from holding a government post during five years.