Task force will fight environment al crimes with troops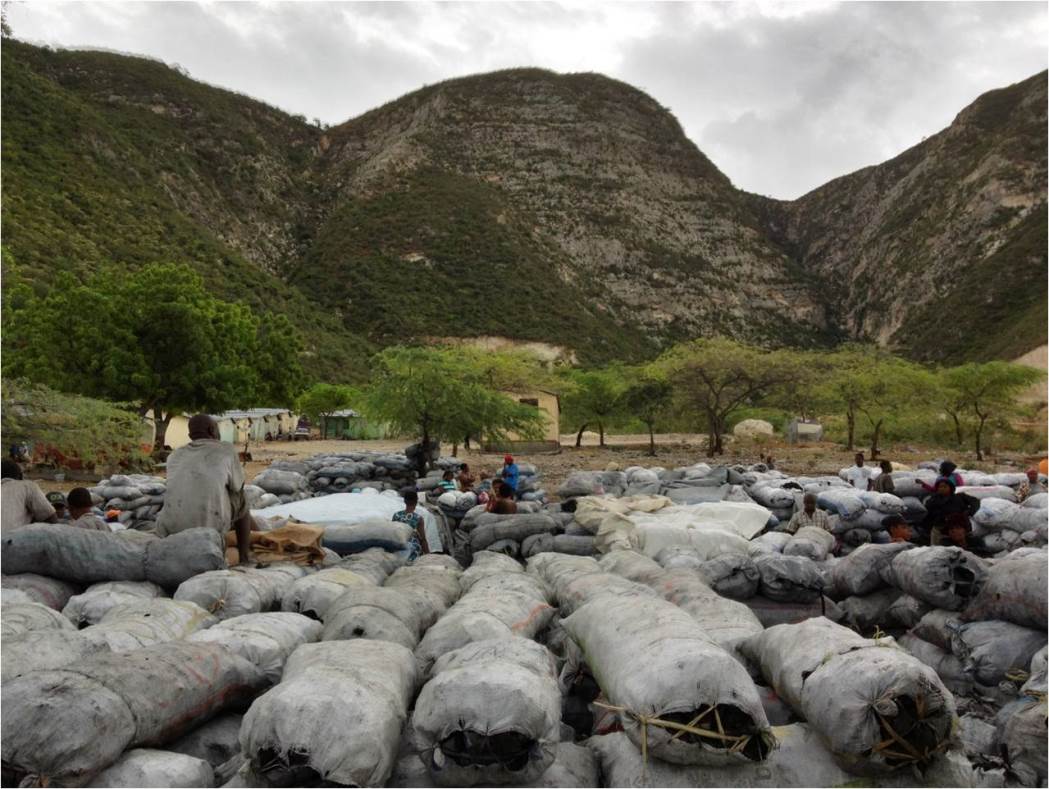 Illegal charcoal
Santiago. – In view of the 48,000 environmental crimes perpetrated in Santiago, the Environment Ministry's Environmental Protection Service on Tues. put the Rapid Response Unit into operation.
The unit that will be based in Santiago will operate throughout the North region, to fight crimes such as deforestation, charcoal-making and wood smuggling.
It will also prevent dumpsites, confiscate illegal sawmills, detect sewage and hazardous chemicals, among others.
Environment provincial coordinator Domingo Rodríguez and Santiago provincial director, Eduardo Rodríguez headed the inaugural of the task force that includes10 soldiers, which will also halt illegal mining, extraction of aggregates from rivers, and illegal constructions.