Agents arrest 151 undocumented Haitians as sweeps intensify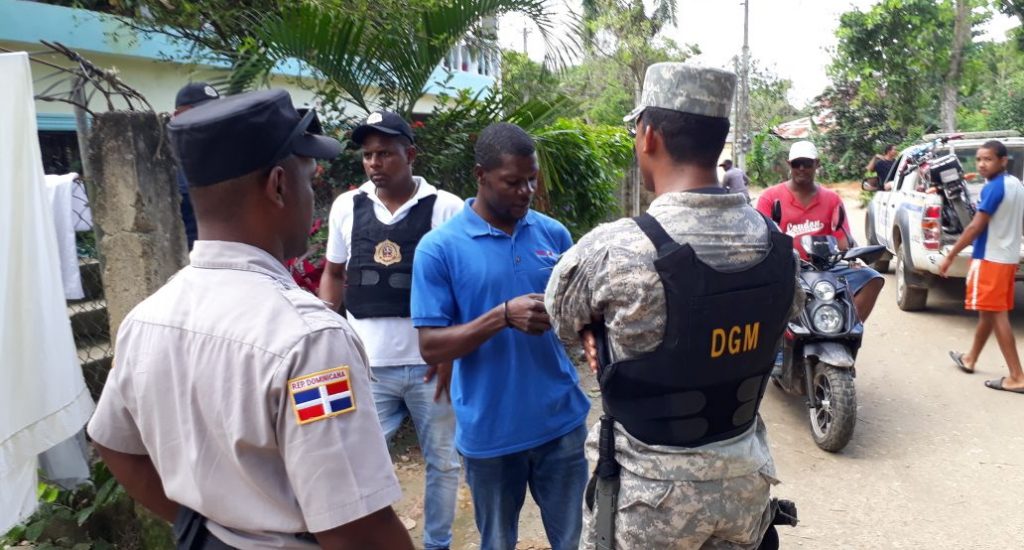 Haitian arrested in nearby Samana'
Nagua, Dominican Republic.- The Immigration Agency and the National Police on Thursday arrested 151 undocumented Haitians during raids in various towns of the northwestern province.
The foreigners were apprehended in the city of Nagua, the towns of Cabrera and Río San Juan among others..
The sweep is the latest by Immigration, which have intensified since the start of the year.