Dominican radio pioneer passes at 67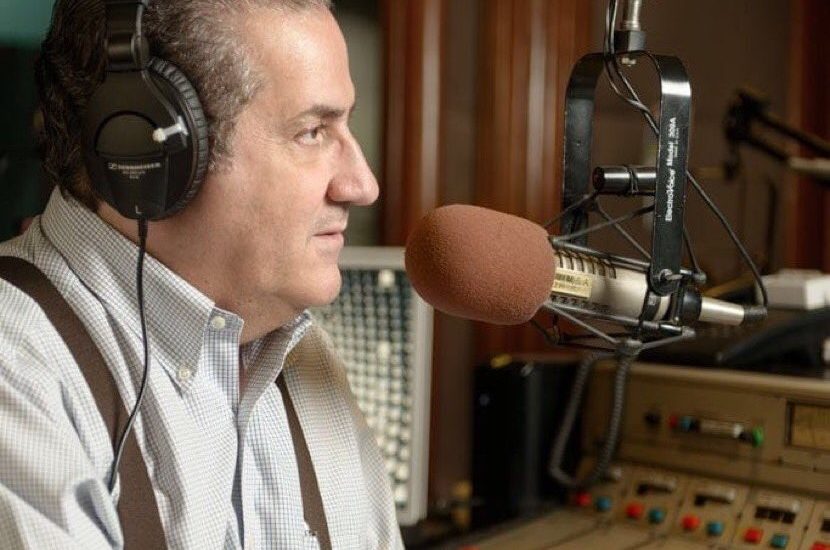 Santo Domingo.- Teo Veras, one of Dominican Republic's most influential radio entrepreneurs, died early Thursday, coinciding with International Telecommunications Day, a sector where he was a driving force for over 40 years.
Veras, 67, died from cardiac arrest, according to preliminary reports.
The radio entrepreneur, consultant, producer, pioneering  DJ program announcer and publisher was born August 1, 1950 in Santo Domingo.