'Mischief' with radio frequencies spooks capital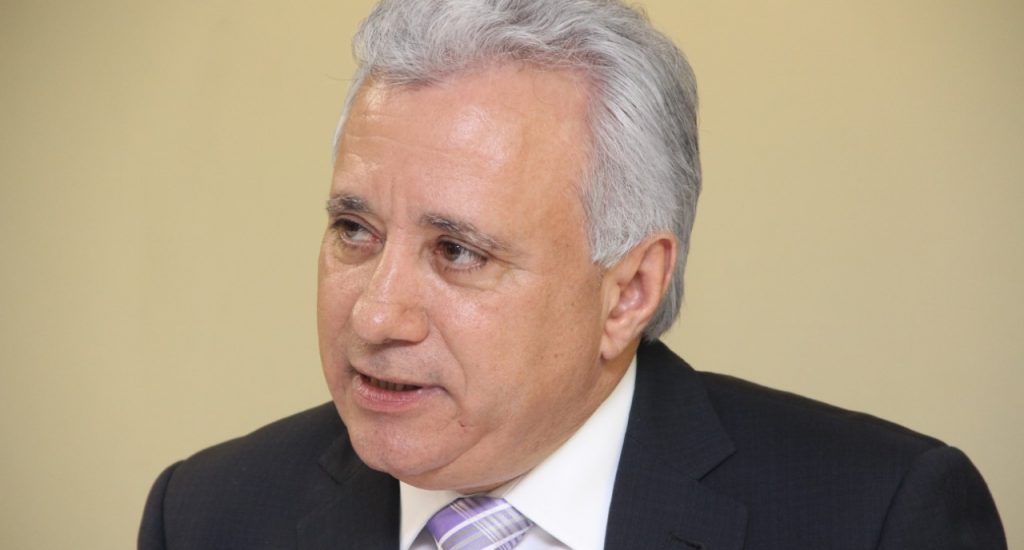 A. Taveras. File
Santo Domingo..- Herrera Industries Association president, Antonio Taveras on Mon. warned that the "mischief that occurs in the use of the radio frequencies scare off capital."
He called the situation "very serious" for the assessments of risk rating agencies, which are attentive investors and the debt markets.
The industrial leader said the "worrisome situation" in the telecom market compels that the overseer, Indotel take measures to avert "distortions of anarchy" in the sector which he affirms threaten private investment.
In a statement, Taveras called on Indotel to put an end to questionable practices.
Taveras' complaint comes amid a pitched battle between the Industries Association the country's leading telecoms, after a bidding on 30 megahertz for US$30.0 million.