Environment halts truck full of waste plastic from Haiti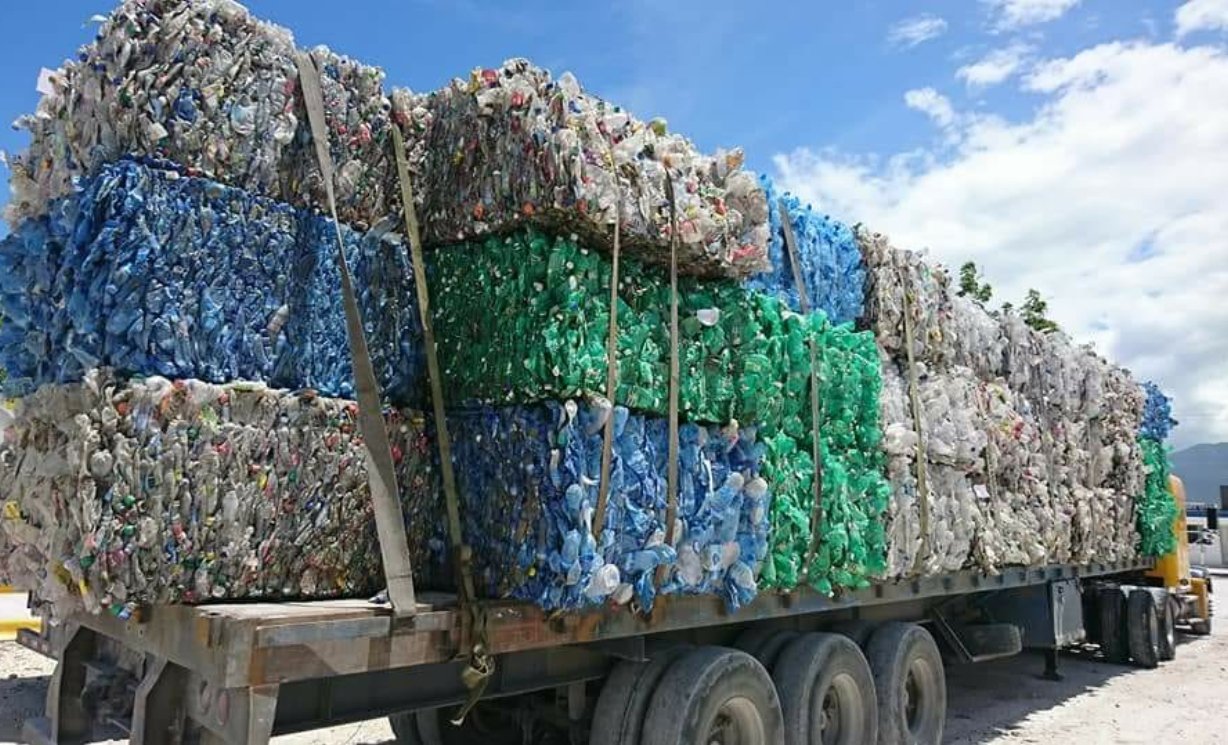 Photo Nuria.com
Santo Domingo.- The Environment Ministry early Tues. detained a truck which tried to illegally enter the country from Haiti loaded with crushed plastic bottles.
Environment said it investigates the source of the transported materials on health concerns.
The Freightliner rig arrived on Saturday and was headed to Santiago, supposedly for recycling, but no detailed details were offered regarding the cargo.
Environment provincial director Nelson Cuevas said he requested the truck's return to Haiti, "as soon as possible."