US$1.0B embezzlement and murder defendant claims cancer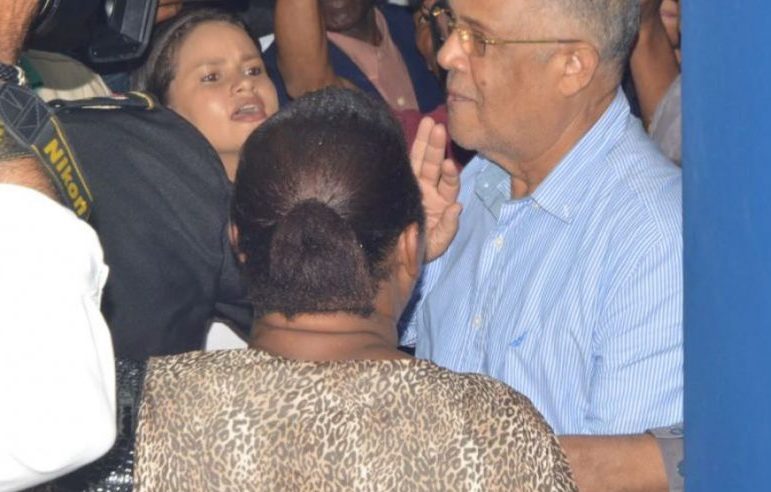 Santo Domingo.- The defense of Manuel Rivas, charged with embezzling the Metropolitan Bus Services Office (OMSA) out of RD$1.0 billion and the murder of university professor, Yuniol Ramírez, showed a certificate in court that he has prostate cancer.
Based on the certification, defense attorney Carlos Salcedo asked the Santo Domingo Province 1st Appeal Court to release Rivas from pretrial detention.
Salcedo also submitted documents to show that Rivas has sufficient roots not to pose a flight risk and undergo medical treatment.
For their part, the prosecution motioned the court to keep the former OMSA director behind bars.