Canadian tourist claims sexual abuse in a Punta Cana hotel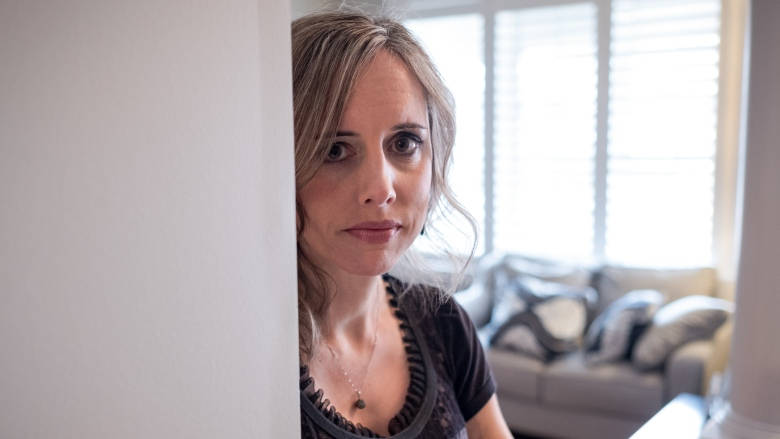 Santo Domingo.- A Canadian tourist claims that she was sexually abused by a security guard in a hotel in Punta Cana (east), while vacationing with her family two months ago.
Christine Dayman, 44, said she was walking alone to a room when the guard pushed her against a wall and raped her. The alleged asault occurred on the night of March 16.
She said that the hotel management did not call the police, did not provide photos of the rapist and did not offer her medical attention.
According to local media, the tourist called the situation regretful, because she would've been able to recognize the assailant.
Contradiction
The hotel however, claims that Dayman refused medical assistance and didn't want the authorities involved. It added that it had terminated the employee involved.