Medina cuts ribbon on Cable Car, benefits 287K commuters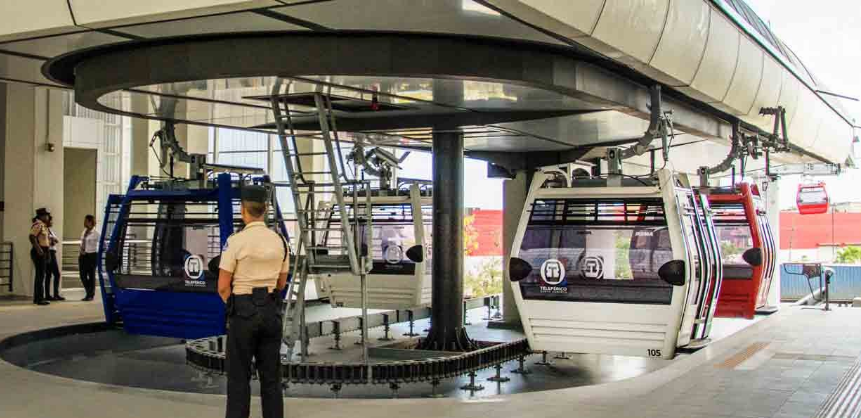 Santo Domingo.- President Danilo Medina on Tuesday afternoon inaugurated the Santo Domingo Cable Car, which will benefit more than 287,000 commuters in Santo Domingo Norte and Santo Domingo Este.
After ribbon-cutting, held at Sabana Perdida station Medina and other officials toured the sprawling barrio of Gualey.
According to Jahel Isa, head of the overseer agency, URBE, the new transportation system will save time and money for users, with the Santo Domingo Metro, since commuters can ride to both systems with a single fare via a swipe card.
The Santo Domingo Cable Car is designed to transport 6,000 passengers per hour, or 54,000 per day, in its 195 cabins that will rotate constantly, Isa said.