Deputy rats out colleague over Mothers' Day 'bonus'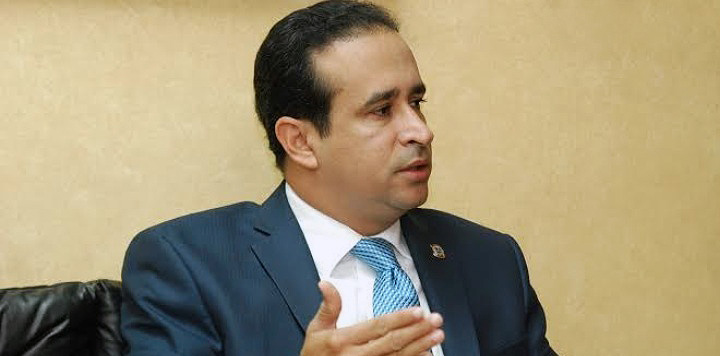 Santo Domingo.- Ruling party (PLD) lawmaker Víctor Suarez on Thurs. said he turned down a RD$300,000 "bonus" assigned by Chamber of Deputies president Rubén Maldonado for the legislators to celebrate Mothers' Day in their respective districts.
The legislator published the letter sent to Maldonado, in which he called the bonus "a counterproductive activity."
According to the tweeted missive Maldonado informed about the bonuses in a meeting of the PLD deputies.
"I inform you of our decision not to accept the contribution of RD$300,000 in bonuses, announced by you in our caucus, for the celebration of Mother's Day that we provide each year to our mothers in District 1 of Santiago," Suarez said.
"This decision has been weighed and we find it counterproductive with our functions, that the Chamber of Deputies that you lead is dedicated to finance millions of pesos for these purposes," he added.