High court ruling paves way for minority party's recognition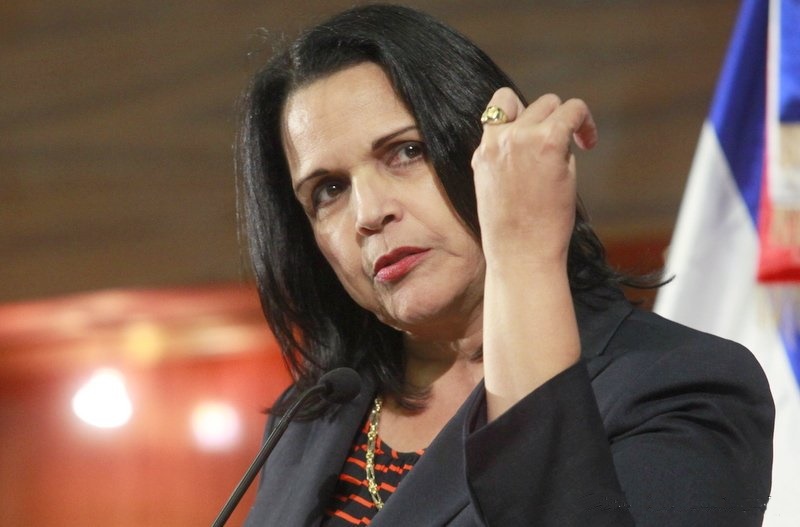 Santo Domingo.-  The Central Electoral Board (JCE) violated the Opción Democrática (OD) party's rights of legal security, equality, freedom of association and voting, by rejecting its official recognition in 2015.
Constitutional Court ruling 0082/18 determined the violations   claimed in an appeal for an injunction requested by the OD and ordered the JCE to again review the application for recognition.
In its decision, the justices ruled that there were violation of the principle of legal security, the fact that the JCE differently enforced the resolution against OD, which supports its recognition
JCE Resolution No. 192011, issued November 5, 2011 established that over 50% of the people who've been submitted as party members had to be contacted from the sampling to be checked.