Landmark announcement: Catholic Church to probe sexual abuse by priest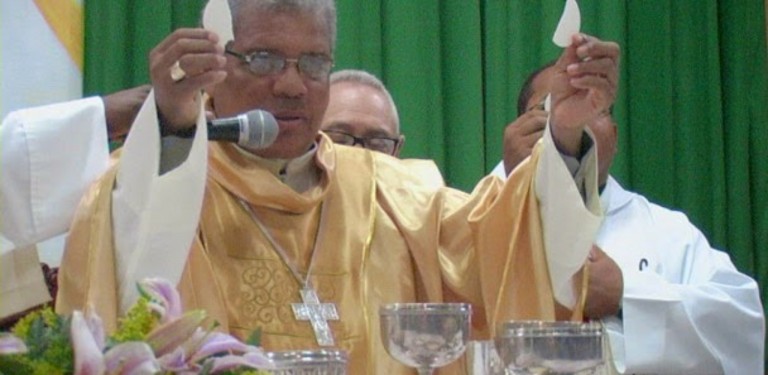 F. Ozoria. File.
Santo Domingo.- Santo Domingo archbishop, Francisco Ozoria on Fri., formed a commission to investigate accusations of sexual abuse against minors and vulnerable persons, by a priest of Santo Domingo's Archdiocese during three years.
In an unprecedented announcement in the staunchly Roman Catholic country, the senior prelate said among the commissioners figure vicars, judicial clergy and bishops.
Once the probe into the Santo Domingo Archdiocese concludes, the commission must render a confidential report to the archbishop for his consideration and decision.
In a statement, the Catholic hierarchy adds that the Archdiocese Commission for cases of sexual abuse of minors and vulnerable people was created on May 10, 2018.