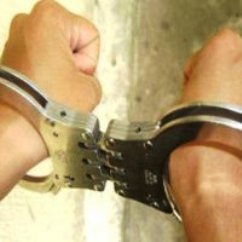 New York.- A man who fled the United States 25 years ago while facing a jail sentence for attempted murder was arrested on arrival at a New York City airport.
Freddy Guerra was detained Tues. night at Kennedy Airport, The Daily News reports. He had been hiding in the Dominican Republic.
Guerra was 18 when he and two friends shot the owner of a hardware store in the borough of Queens in 1992, to steal cans of spray paint.
The store owner survived, and Guerra pleaded guilty. He was released on US$50,000 bond, but failed appear in court date on Feb. 1993.
He was subsequently sentenced in absentia to between six and 18 years in prison.
A court hearing was set for next month.