Dominican Republic's King of Merengue dies at 98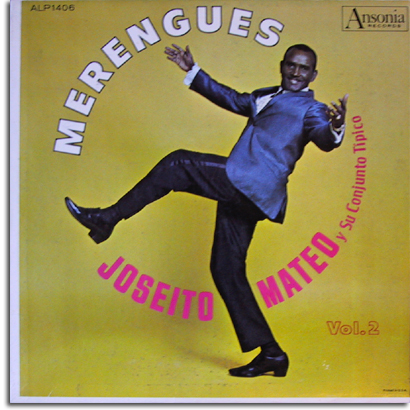 Santo Domingo.- The King of Merengue has died. Joseito Mateo passed away in the Dominican capital on Fri. He was 98.
"I'll retire when I die (…) I will not retire, the years will retire me," had laughingly stated the 'King,' who performed pure merengue for over eight decades.
In 2010 Mateo received the Musical Excellence Award from the Latin Grammy.
Mateo spent several days in the ICU of a local hospital, where he died at 11:44am.