62% of Dominicans: Medina will run again, but lose again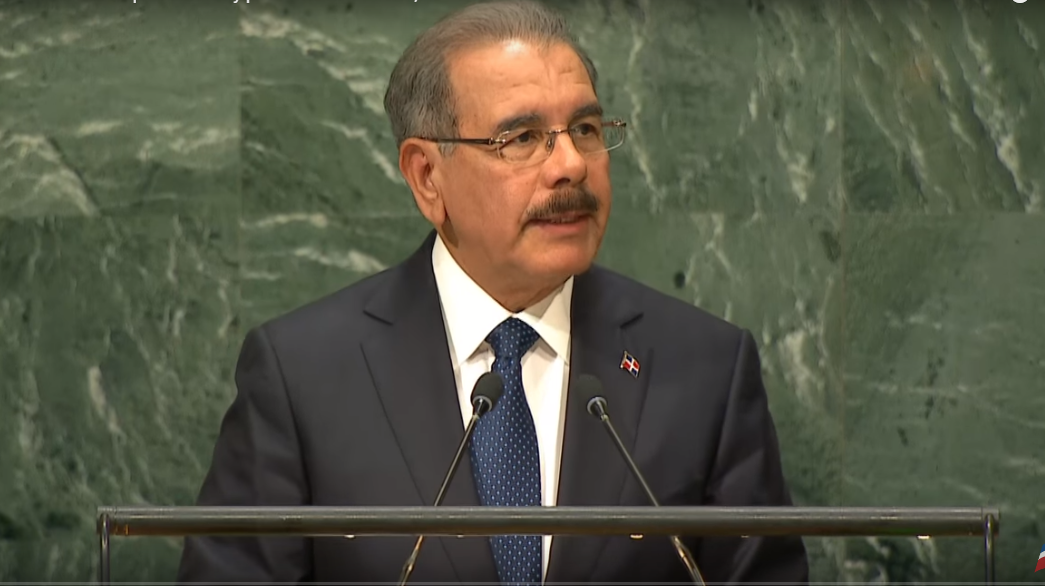 Santo Domingo.-  The pollster Latin Insights on Tuesday presented a study of electoral preference which found that 62% of Dominicans believe that president Danilo Medina will again seek the presidential candidacy in the 2020 elections, although former president Leonel Fernández would be the eventual winner.
The survey found that just 31% of those polled said that Medina would comply with the constitutional ban and would not seek office beyond 2020, the end of his four-year term.
The survey was released today at the Embajador Hotel by the firm's executives, who didn't reveal who paid for the poll.
2020
The Latin Insights survey found that in 2020, Fernandez, president of the ruling party (PLD) will win with 39%, while the leaders of the opposition PRM, Luis Abinader, will get 24%, with 7% for Hipólito Mejía, who beat Medina in the 2000 election.
It also found that only 20 percent of Dominicans would approve of Medina as the presidential candidate for 2020.
The pollster said the survey was made from May 19 to 22 but didn't provide further details.