Hurl trash on roads, get busted, Environment warns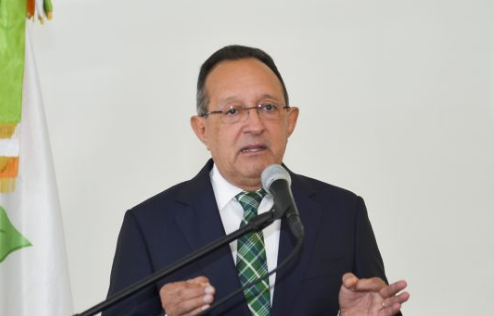 Santo Domingo.- There will be drastic penalties for those who are caught dumping waste in roadside ditches or in other inadequate places or extracting aggregates from rivers, Environment minister Ángel Estévez announced Tues.
The official said there will be sanctions and called on the entire population to collaborate with Environment in a plan to reduce the production and use of disposable plastic to achieve its proper handling, "without that support its impossible to achieve the results we expect."
"We will begin the fight against the practice of throwing and depositing plastic material on our main roads because they have become reservoirs of this waste offering Dominicans and foreigners who visit us the image of a country without rules and citizens with very low levels of citizenship," the official said.
"We will meet with drivers' unions, merchants, industrialists and municipal authorities, with the purpose of finding a consensus that allows us to achieve the stated objectives," he said.