Presidency hopeful warns of 'dark hands' in campaigns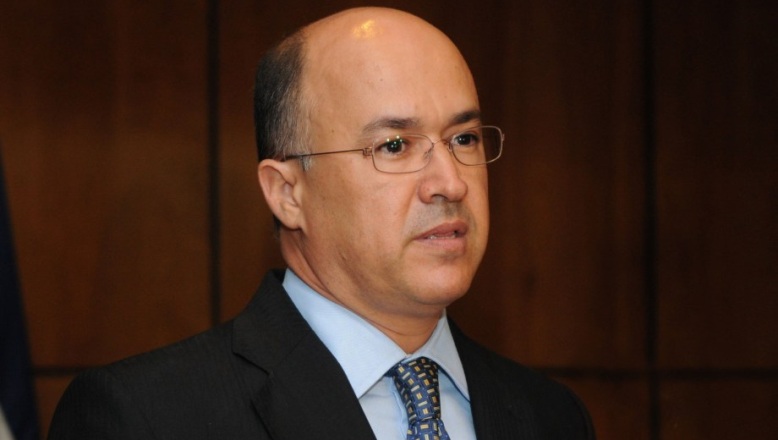 F. Dominguez. File
Santo Domingo.- Ruling party (PLD) presidential hopeful Francisco Domínguez on Wed. said there were provinces where drug money promoted its own candidate, "something that cannot be repeated."
He said ill-gotten money should be taken out of politics, both from govt. corruption and drug trafficking. "That's why we must put a lot of effort into this issue, in the law that is debated in the Chamber of Deputies."
"It cannot be that the money from govt. corruption, drug money is the one that decides the internal process in the parties," said Dominguez in a statement issued by the PLD.
He said the issue of financing political parties and activities is reason for concern, and reiterated that ill-gotten money should be taken out of politics.
He said the pre-campaign and campaigns should be clean and demonstrable to prevent "dark hands" from sponsoring any candidate.
The former senator from Santiago said the bill for the Law of Parties should be addressed in depth given the series of legal issues that it involves.
"This law doesn't talk about pre-candidacy funding, it doesn't contemplate what is the situation of the pre-candidates with the new Money Laundering Law at this time…, with the politically exposed persons."