Dominican Republic to get a UN Security Council seat unopposed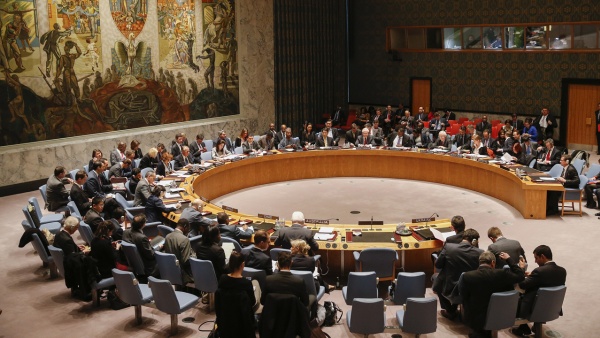 New York.- The Dominican Republic will be elected tomorrow Friday as the new member of the UN Security Council for the 2019-2020 period, a seat which it has never occupied since the organization was created.
The Dominican candidacy comes unopposed within the group of Latin America and Caribbean nations to the elections to be held by the UN General Assembly.
The UN's 193 member states must elect the Security Council's five new non-permanent members, the highest decision-making arm of the UN and in charge of peace and security issues.
The only place to be competed on Friday will be one corresponding to the Asian and Pacific group, with Indonesia and Maldives as aspirants.
Meanwhile, Germany and Belgium will split the two seats available for the Western European and Other Countries group, while South Africa and the Dominican Republic are the only candidates in their respective regions.
The countries need to be elected the support of two thirds of the General Assembly.