Haitian, Dominican entrepreneurs meet to expand trade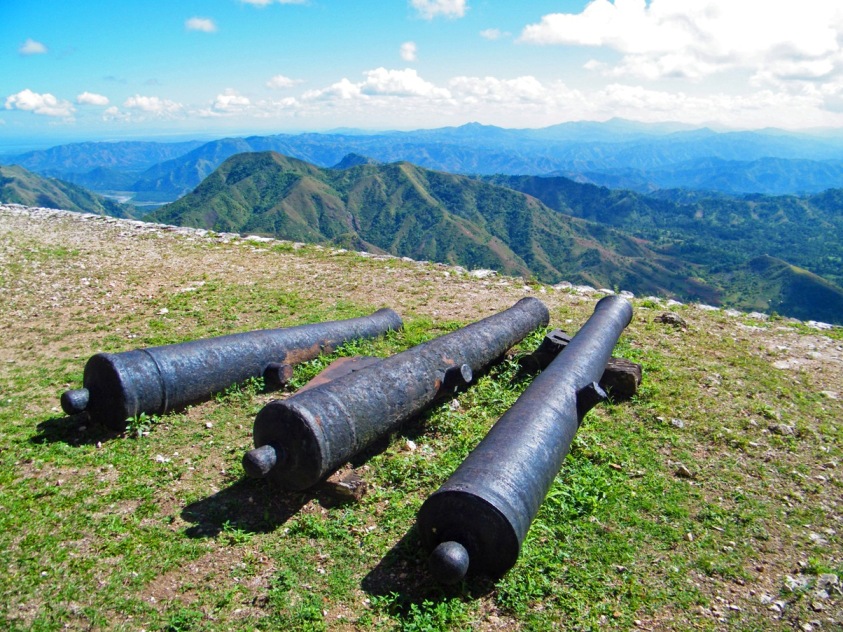 La Citadell. Cap Haitien. Photo Tommy Trenchard.
Cap Haitien, Haiti.- Dominican consul, Francisco Gustavo Lembert over the weekend headed the first meeting with entrepreneurs from the northern ​​Haiti, which seeks to promote the expansion of investments and trade in that area of ​​the neighboring country.
Also present were and investors, grouped in the North Zone Chamber of Industries and Commerce (CCI-Nort).
The meeting held in Haiti's second largest city included representatives from Dominican Republic's Export and Investment Center (CEIRD), the Santo Domingo Commerce and Production Chamber, the European Economic Community and Dominican merchants.
In his keynote speech, Lembert stressed the need for a bi-national trade environment, not only in the north, but also at all points of the border, and to make room for new investments.
He noted that president Danilo Medina declared 2018, "Year of the promotion of exports," so "we must facilitate the development of economic and commercial activities between the two countries."
Haitians want more trade
In his speech, Marc Georges, president of the Haitian Merchants and Industrialists Association, said Dominican business leaders are more willing to engage in trade than his compatriots, despite the fact that his country also produces products that can enter the Dominican market.