Charges reveal ex-official's US$7.0M link to Odebrecht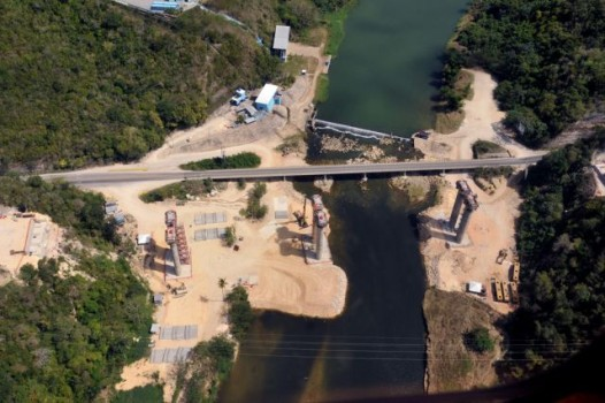 Coral highway
Santo Domingo.- The charges filed by the Justice Ministry against seven accused of taking the US$92.0 million in bribes paid by Odebrecht from 2001 to 2014, details the alleged money trail and their concealment of assets.
According to the indictment, Víctor Díaz Rúa is the former official with the strongest links with the Brazilian multinational, and  reveals alleged direct payments to companies owned by the former Public Works Minister and former director of the National Water Institute (INAPA) as well as a trip to Antigua & Barbuda paid by the construction company.
In his request for a criminal trial against Díaz and six codefendants, Justice minister Jean Rodríguez affirms that from 2011 to 2013 the companies Lashan Corp and Consultores y Contratistas Conamsa, property of codefendant Rondón, transferred US$856,804.83 to Diaz, among other transactions.
It also cites the Coral highway (east), for which Diaz allegedly received US$6.6 million.