Espaillat hails U.S. sanctions against Dominican senator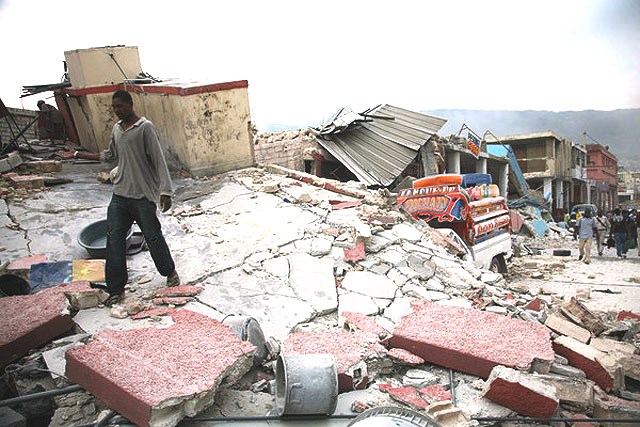 Profiting from misery. Haiti earthquake debris.
Washington, D.C. – Representative Adriano Espaillat (NY-13) on Tues. said he supports the sanctions imposed against individuals engaged in corrupt acts and human rights violations in the Dominican Republic, Haiti and Cambodia.
"I support today's decision by the U.S. Treasury Dept. and the Department's Office of Foreign Assets Control (OFAC) to sanction individuals involved in corruption and human rights violations throughout the Dominican Republic, Haiti, and Cambodia," the member of the U.S. House Foreign Affairs Committee said in an emailed statement.
"To date, nearly 60 individuals have been sanctioned under the Global Magnitsky Human Rights Accountability Act, which imposes significant sanctions on the property of an individual involved in serious human rights abuse or corruption that threaten the stability of our nation's economic system," Espaillat said.
The U.S. lawmaker added that in the effort to bolster and maintain democracy, "it's critical that we continue to hold individuals accountable and speak out against human rights violations and corruption that can harm and significantly impact the U.S. financial system and our global community."
Espaillat's statement comes just hours after the U.S. Treasury Dept. announced the freezing of assets of ruling party senator Feliz Bautista, on alleged corruption in post-earthquake projects n Haiti.