Lawmaker accused by the US lashes out at ruling party colleague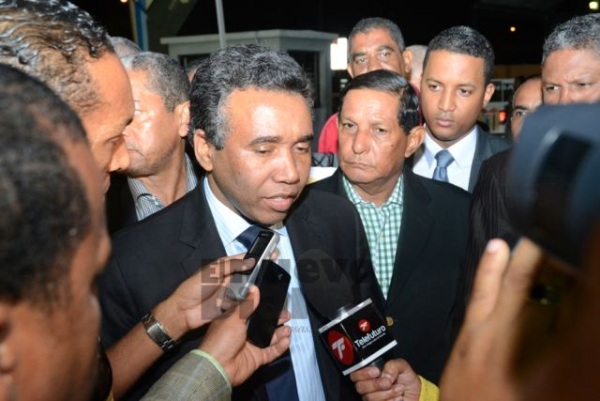 F. Bautista.
Santo Domingo.- San Juan Province senator, Felix Bautista, on Wed. denied that the companies in which he's a stakeholder have bank accounts or assets of any kind in the United States.
The ruling party (PLD) organization secretary said the media reports on the freezing of his assets are "generic," based on the provisions of the regulatory "Magnitsky Global Law of Human Rights and Responsibility".
The beleaguered lawmaker said the US Treasury Dept.'s decision results from information provided by former Justice minister Francisco Domínguez, over the charges filed against him in 2014, "which acquired the authority of the irrevocably ruled from the criminal standpoint, by the Dominican judicial system."
"Precisely as a result of these unfounded accusations, the visas granted me and my family by the United States were revoked, which occurred in 2015," Bautista said.
As to the public works his companies carried out in Haiti, the lawmaker said he won them through tenders conducted in compliance with Haitian laws and have fulfilled their contractual obligations. "At present, it's the Haitian State that owes amounts in arrears for the work carried out."