Most wanted fugitive will be nabbed 'sooner or later'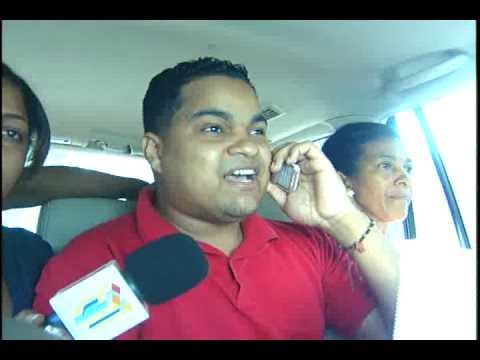 A. Castillo, "Quirinito" File.
Santo Domingo.- National Investigations Dept. (DNI) director Sigfrido Pared on Tues. said new clues have emerged that could lead to the capture of the country's most wanted fugitive, Pedro Alejandro Castillo Paniagua (Quirinito).
"We have many elements that can provoke and help establish the whereabouts of this man to be rearrested, we're very confident about it and as I told you before, sooner or later we will arrest him," he said.
"The DNI is assisting in the search for Castillo, Quirinito is not an ordinary fugitive; he's a fugitive of Dominican justice."
"I can assure you and Dominican society, that Quirinito will be rearrested and will have to pay Dominican Justice for evading it," he said.