Prosecution wants bond for ex- Senate chief set at RD$20.0M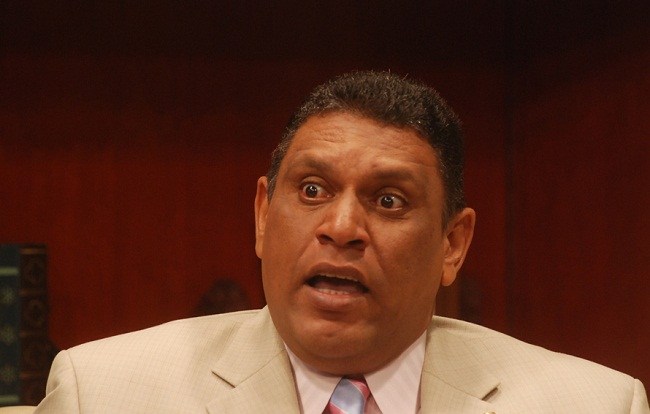 jesus vasquez senador por la provincia maria trinidad sanhez
Santo Domingo.- The Justice Ministry on Wed. asked Supreme Court justice Francisco Ortega to set bond at RD$20.0 million for former Senate president Jesús (Chu) Vásquez, who was charged with taking bribes in the Odebrecht graft case.
The Office of the Prosecutor also asked Ortega to bar the ex-legislator from leaving the country; to temporarily freeze his bank accounts, financial certificates, and other assets.
Vasquez is one of seven indicted for allegedly taking part of the US$92.0 million that Odebrecht admitted paying in exchange for lucrative construction contracts.