US Congress's eyes on troubled Dominican Republic resort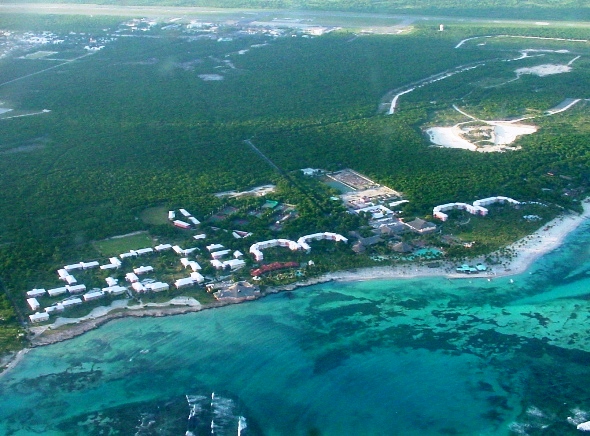 Santo Domingo.- The development site Trump Farallón, in the resort Cap Cana (east), is about to revive without the participation of any of the buyers of the project launched in 2007, and a US Congress wary of Washington's influence, -through Donald Trump's administration- could have in the businesses of their companies.
ABC News reports that it contacted 12 of the 48 original owners of the high end development in Dominican Republic's east region, including Puerto Rican doctor Mariano González, who invested US$3.0 million in a lot, but said he felt betrayed.
"Nothing was done and everything was lost. My main message is 'give me back my money'," he told ABC News, adding that, as well as other original owners of the lands, he was surprised when Trump's son Eric, return to the Dominican Republic last year to refloat the real estate project.
According to court records where the claim of the original owners was settled, the Trump Organization received around US$12.0 million for the stake in Cap Cana.
For his part, Democratic senator Benjamin Cardin, who is one of the plaintiffs and leads the US Foreign Relations Committee said: "It's a big problem when the Trump Organization conducts business because they financially benefit President Trump," as here in the Dominican Republic.