Dominican tourism grows, but Europe arrivals fall -2.4%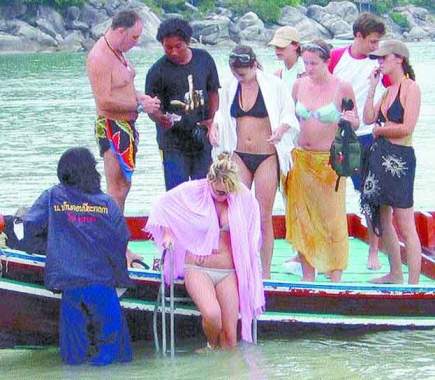 Santo Domingo.- Despite the Dominican tourism sector's growth, the arrival of non-resident passengers from Europe fell -2.4% in the first five months this year, according to a Central Bank report of the flow of visitors.
In the January-May period, Europe as a source region posted a decrease of 13,998 passengers by air, which according to the Central Bank, stems from fewer visitors from Germany, Russia, Sweden, Spain and Italy.
The study also reveals that there was 16,564 (-18.0%) fewer arrivals from Central America and the Caribbean in the same period: Panama (-7,206), Puerto Rico (-5,459) and Cuba (-2.255).
The study also found that North America continues to be the main source of visitors with 61.3%, followed by Europe with 23.1%, South America with 12.3%, Central America and the Caribbean with 3.0% and Asia and the rest of the world with 0.3%.
Although the figures show a decrease in tourists from Central America, the Caribbean and Europe, the interannual accumulated flow of non-resident visitors grew 5.9%.