Govt. must support mining exploration: Business leader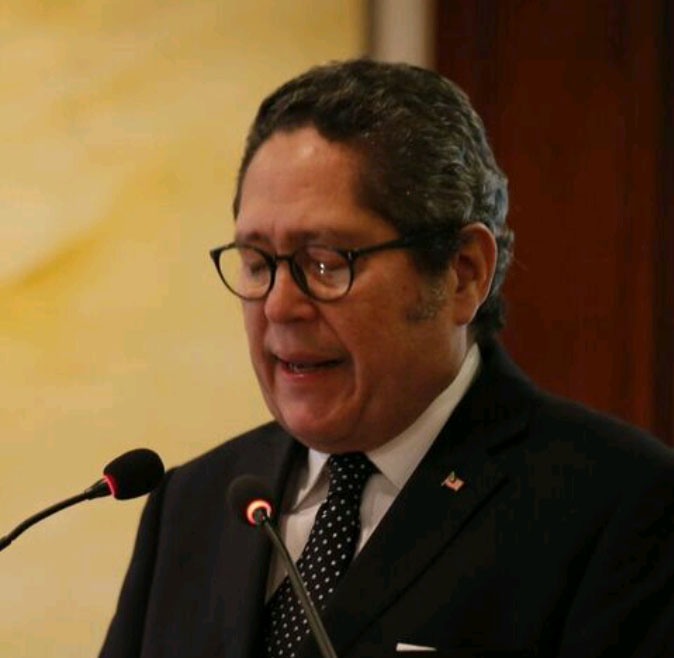 Govt. must help mining exploration as US$30.0M in investments await
Santo Domingo.- The president of the Roundtable of Commonwealth countries in the Dominican Republic on Wed. urged the govt. to spur the mining sector's exploration companies, given "the key role they play in Dominican Republic's mining development."
Fernando González Nicolás said, "if there's no exploration, there would simply be no mining for the next decades," for which he advises the authorities to support exploration.
He said it's the mining companies which initiate the mining process in general when discovering the deposits. "Once the deposits are discovered, then the operating companies proceed to exploit and develop them."
Moreover the business said there're currently US$30.0 million in pending investments in mining exploration, which await the official no objection to proceed with environmental studies. "Once the results of the studies are obtained, then it will be determined if these deposits are exploited."
In an emailed statement, Gonzalez stressed that responsible mining is the country's leading exporter and taxpayer.
He said Monseñor Noel, Sánchez Ramírez and La Vega, the provinces where responsible mining exists, are agricultural and among the country's richest and most educated.