No incidents in protest on avenues against high fuel prices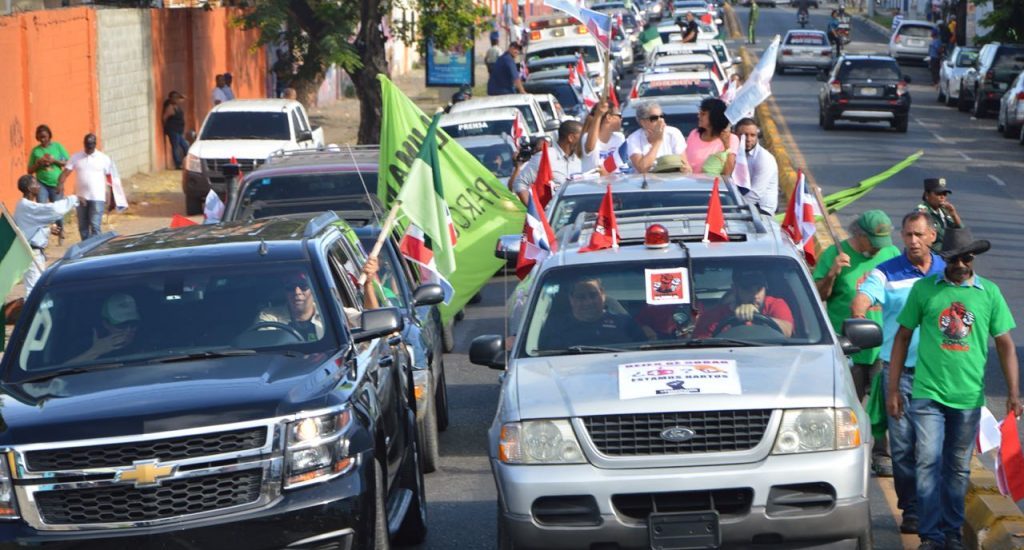 On 27 de Febrero Av. Photo elnuevodiario.com.do
Santo Domingo.- The "carreteo" (taxiing) held on Tuesday by civil society groups along several avenues of the capital to protest high fuel prices ended near 9pm without incidents.
The activity with people on foot, on bicycles and vehicles ser off 4:30pm from Quisqueya stadium, continued though several avenues to conclude at the Plaza de la Bandera, on Luperon Avenue, around 8:40pm.
The peaceful protest by the grassroots movements headed by "We are People" and "The country we want" surprised many on concerns of traffic jams and clashes, as police and the military guarded the route.