Order to halt campaigns a blow to former president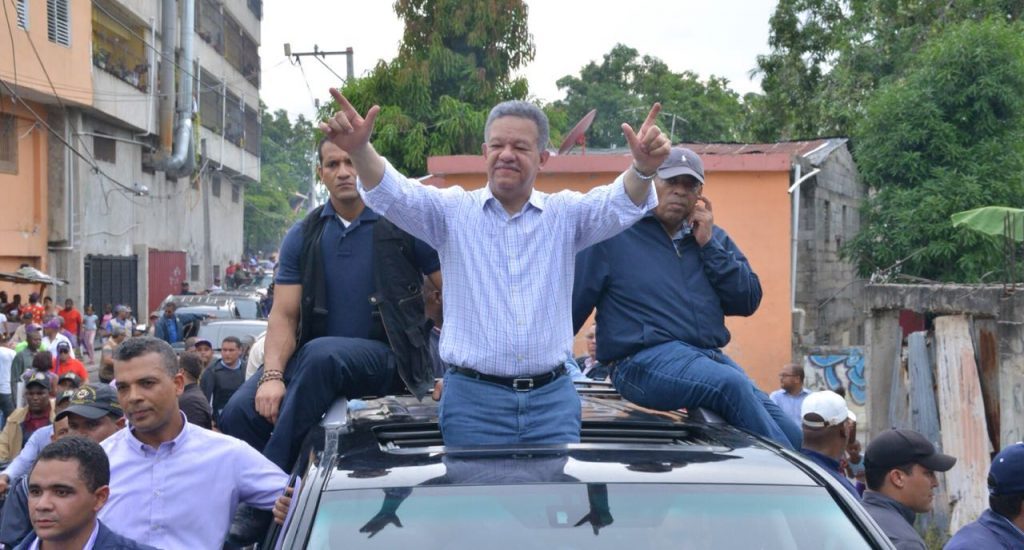 Santo Domingo.- The Central Electoral Board (JCE) on Wed. ordered the leaders of the political parties that seek elected posts to suspend all their proselytizing activities within five days.
It warned that anyone conducting the practice violates the rules on election campaigns, as well as the regulations and statutes of the parties.
The suspension covers all electioneering activities that include the mobilization of people on public roads, either through walks or marches and motorcades, propaganda display in the media, and use of billboards with images of the candidates in the streets, roads and public spaces. It also includes the use of loudspeakers to issue slogans alluding to personal aspirations.
"This institution has absolute regulatory competence, established in the Constitution of the Republic and in the laws, to demand the immediate cessation of the aforementioned activities, without detriment to the exercise of the sacred rights of association, gathering and free expression of thought," the JCE said.
The JCE also asked the Interior and Police Ministry, the provincial governors and the mayors to collaborate in enforcing the measure.
The measure especially affects former president Leonel Fernandez, whose rallies and motorcades in a bid for the Presidency have been taking place over several weekends.