A 2nd moderate quake jolts the Dominican Republic in June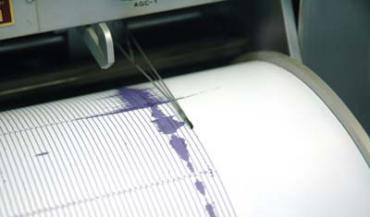 Santo Domingo.- A 5.2 magnitude quake shook the Dominican Republic at 8:14pm Wed., 14 kilometers northeast of Monte Plata (east).
The Santo Domingo State University (UASD) Seismology Institute said the tremor occurred at 18.88 degrees latitude, 69.9 longitude, at a depth of 72 kilometers.
The US Geodetic Survey placed the quake's epicenter at five kilometers from Sabana Grande de Boyá, Monte Plata province.
It's the second moderate quake registered in the Monte Plata area this month, after a 4.9 tremor, at 5:03am on June 3, with a depth of 47 kilometers, that was also felt in Greater Santo Domingo.