Border guards seize 4.5 tons of garlic in northwest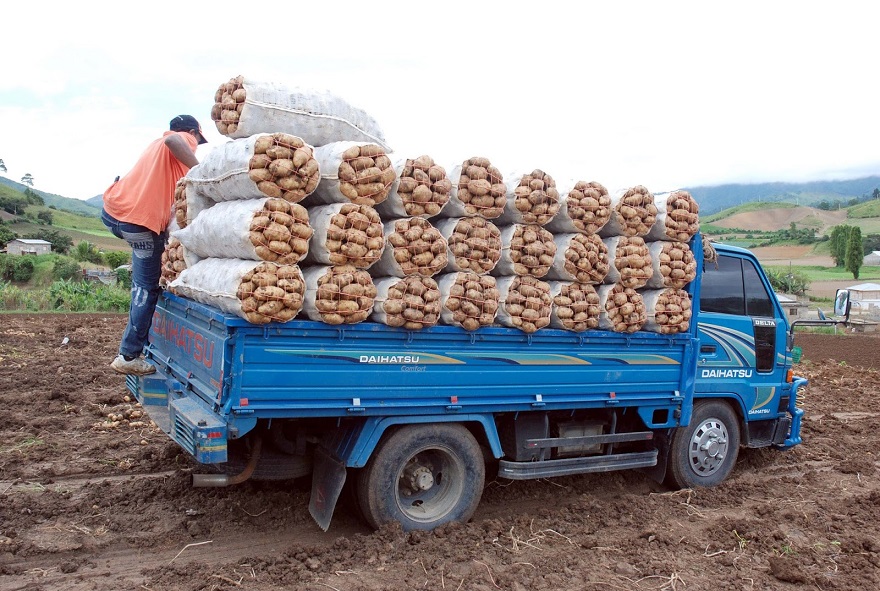 File.
Dajabón, Dominican Republic.-  Border Security (CESFRONT) officers and other agents seized a contraband of over 9,000 pounds of garlic at Playa Grande, Montecristi province (northwest).
The contraband in 414 sacks was discovered on a makeshift boat coming from Haiti intercepted in Atlantic waters.
The garlic is under CESFRONT custody at Dajabón Interagency Base, but there are no reports of arrests.