Odebrecht US$94.0M graft case hearing set for July 6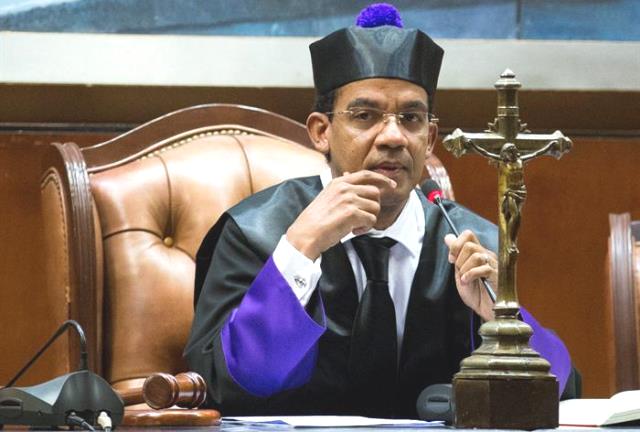 F. Ortega. File
Santo Domingo.- Supreme Court justice, Francisco Ortega on Wed. set for July 6 the preliminary hearing in the case of the US$94.0 million in bribes which Odebrecht admitted paying in the country.
Ortega notified Justice minister Jean Alain Rodríguez, and the lawyers for the accused Ángel Rondón, Tommy Galán, Víctor Díaz Rúa, Andrés Bautista, Conrado Pittaluga, Jesús Vásquez and Roberto Rodríguez, to appear for the hearing set for 9am in the Supreme Court.
Those indicted in the case are charged with taking bribes from the Brazilian company, in addition to prevarication, illict enrichment, forgery and money laundering.
Three of the accused, Pittaluga, Vásquez and Galán, have yet to file their defense motions in the Supreme Court.