Religious order expels the country's most outspoken prelate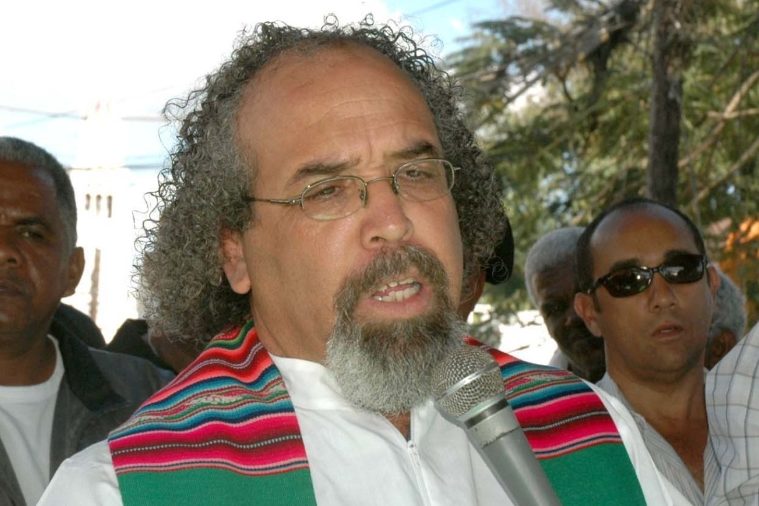 R. Cruz. Photo elnuevodiario.com.do
Santo Domingo.- The Catholic Church's Silesian Order on Wed. expelled the priest Rogelio Cruz from its congregation and the release from his religious commitments and vows.
The Silesian Antilles Province made the announcement, which states that the measure is a Decree of the Rector Major and the General Council based in Rome.
At the beginning of the year Cruz had refused instructions to travel to Colombia to attend a "priestly renewal course," affirming that he preferred expulsion from the Church to leaving the country.
Cruz was the target of rumors when in mid March reports emerged the country's most outspoken prelate had declared several children in which he was listed as their adoptive father.