Dominican Republic ex-president challenges campaigning ban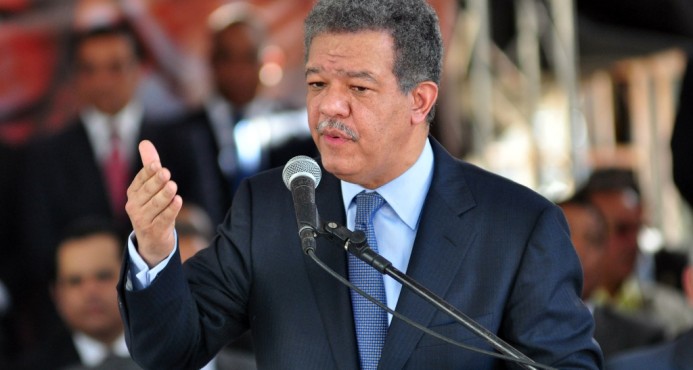 L. Fernandez. Photo elnuevodiario.com.do
Santo Domingo.- Former president Leonel Fernández on Thurs. challenged the Central Electoral Board's ban on early political campaigning , noting that there's no current norm, statute or regulatory provision that prohibit the parties from electioneering during the pre-campaign period.
"For this reason, the notifications of the Central Electoral Board are inapplicable, because they are not in harmony with the universal legal principle that what's not prohibited is allowed," the former president said in a statement issued last night.
The also president of the ruling party (PLD) said the legal electoral provisions of Electoral Law. No. 275-97 in effect refer to the Board's opening and closing of the electoral period.
"The regulatory power granted by the Constitution to the Central Electoral Board does not allow it to establish limitations or restrictions on the exercise of fundamental rights, such as freedom of expression, freedom of association, freedom of assembly and freedom of movement, in accordance with the provisions of paragraph 2 of article 74 of the Constitution of the Republic, which reads as follows: 1,The interpretation and regulation of the fundamental rights and guarantees recognized in this Constitution are governed by the following principles:
Only by law, in the cases permitted by this Constitution, the exercise of fundamental rights and guarantees may be regulated, respecting their essential content and the principle of reasonableness."