Media must have free access to information, including govt.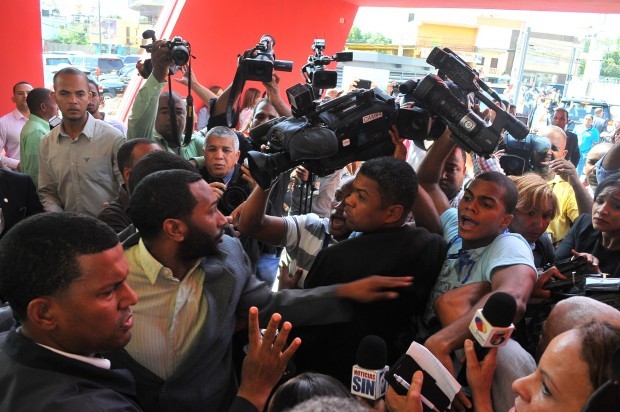 A tricky profession...
Santo Domingo.- The media must have free access to sources of information, which includes government agencies and the consecration of the Constitutional and legal clause of conscience and professional secrecy that protects journalists.
Diario Libre editor-in-chief Adriano Miguel Tejada made the statement Fri. during a Panel on Legislative Power, the Press and Democracy, held in Congress and sponsored by the Chamber of Deputies.
"The journalist is not a slave to the medium in which he works if there is a change in the editorial line, in the way of thinking that is contrary to the values ​​and thoughts of the journalist he has the right to renounce the medium and his benefits must be paid as if they had been terminated by the medium. That is, he keeps all his rights because it's a matter of conscience," said Tejada, who also has legal experience.
He noted that the law guarantees equal rights to all social or political sectors and the media.
He said freedom of expression, which he defined as an umbrella right, covers access to radio, television, internet or other means and the use of communication tools and applications such as WhatsApp.
Tejada traced the origins of freedom of expression, as the term originated in the English Parliament in 1694 when it was decided to eliminate the censorship imposed by the crown.
He also clarified that the role of journalists and media should not be limited, except those provisions contained in the states of exception provided by the Constitution.
Chamber of Deputies president Rubén Maldonado headed the panel that included newspaper Listín Diario editor-in-chief Miguel Franjul, as well as legislators from the various political parties, officials and students.