Environment warns: don't acquire the invasive green iguana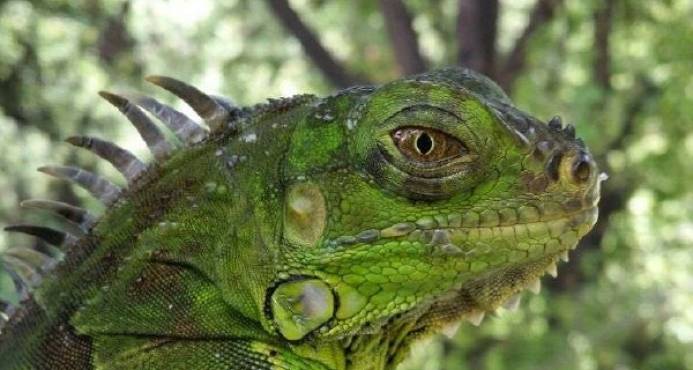 Santo Domingo.- The Environment Ministry on Mon. warned against acquiring the green iguana, an invasive exotic reptile, which is sold on the streets as a pet and threatens the endemic population, in addition to having disease-causing pathogens.
Environment's Biodiversity director, José Manuel Mateo, said the green iguana was brought to the country a few years ago from Central American nations and reproduces prolifically.
He said the iguana poses a health risk to humans, biodiversity and crops, since it can, in addition to being a risk to the health of people, eats fruits and vegetables.
In a press release, Environment said the reptile has spread to the habitats of native iguanas, competing for food and territory.