Ex-Public Works chief 'handled' unexplained US$700.0M+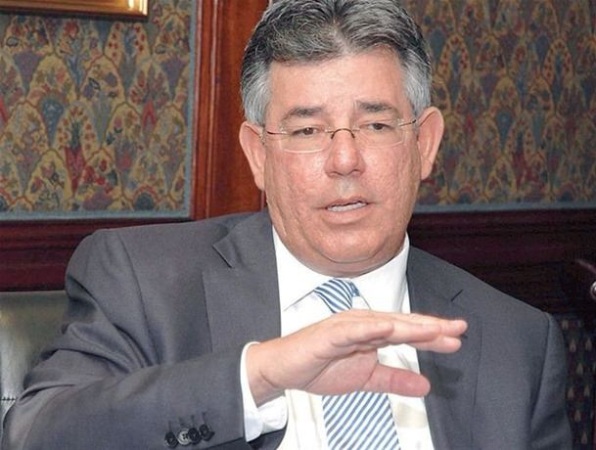 Santo Domingo.- The Justice Ministry assures that of the more than RD$35.0 billion (US$700.0 million) managed by former Public Works minister Víctor Díaz Rúa, only 0.35% corresponds to the ruling party's (PLD) campaign money.
It also emerged that of that amount which Díaz Rúa handled in financial products, properties, as well as through his own and related companies, the sum in that account, which the accused links to campaigns, only RD$123.0 million correspond, or just 0.35% of the total that the Justice Ministry charges him for illicit enrichment, states an official document quoted by Diario Libre.
According to the bribery and money laundering in indictment against Díaz Rua linked to the Odebrecht case, the accused handled more than RD$420.0 million and US$34.0 million through his personal financial products that include savings accounts, currents, financial certificates, loans and credit cards.