Odebrecht case judge postpones hearing; recusal likely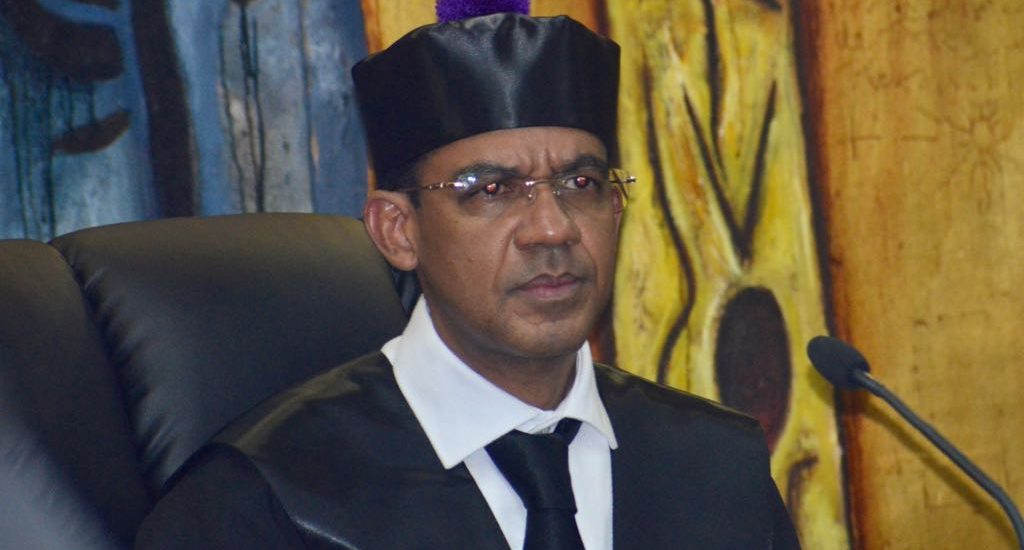 F. Ortega.
Santo Domingo.- Special Instruction judge Francisco Ortega on Mon. postponed the hearing where the prosecution was to request a trial against the seven accused in the Odebrecht case, which had been set for July 6, until the Supreme Court rules on whether to hear the challenge by the defense of Andrés Bautista, Víctor Díaz Rúa and Conrado Pittaluga.
On Monday, Ortega sent to the high court the defense's request for his recusal, by the accused of taking bribes from Odebrecht in exchange for govt. contracts.
In his request for Ortega's recusal, the lawyer Carlos Salcedo noted as an example the past proceeding against senator Felix Bautista, in which another Justice was also recused.
"There is no doubt that Judge Francisco Ortega Polanco cannot guarantee the impartiality expected of the judging body in the preliminary hearing to be followed in the case…, so he should not have been designated because of the motion which sought his withdrawal," Salcedo said.
Díaz Rúa's defense claims that Constitutional Court ruling TC/0483/15 ordered the Supreme Court 2nd Chamber to hold a new trial because one of the judges who participated in the deliberation of the case file previously submitted, had already heard the case.