Priest's ouster rocks Dominican Republic's Catholic Church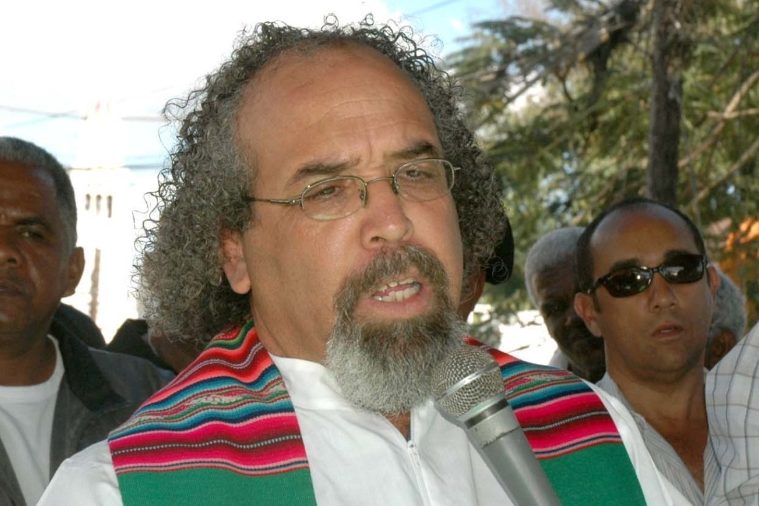 R. Cruz.
Santo Domingo.- The recent expulsion of outspoken priest Rogelio Cruz and the uproar over two major pedophilia cases connected to the late Vatican envoy Jozef Wesolowski and the prelate Wodjiek Gil have rocked the country's Catholic Church.
The also outspoken priest Ramón Alejo Cruz (Padre Moncho) on Mon. defended Rogelio Cruz, expelled from the Silesian Order and slammed San Cristóbal Diocese bishop Víctor Masalles, who said that he want priests in his diocese, not social non-conformists.
"I'm sorry to hear a bishop (Masalles) say that; I feel sorry. Is it that a bishop, a priest, a man or woman of faith living the Dominican reality of the moment cannot be a social non-conformist,?" the priest asks.
He questions whether the bishop is inviting his clergy not to worry about the situation he labels as injustice and social immorality to which our people are subjected to. "Was Jesus the Christ, indifferent to the socio-political reality of his people, of his poor?"