U.S. assists Dominicans to prosecute human trafficking cases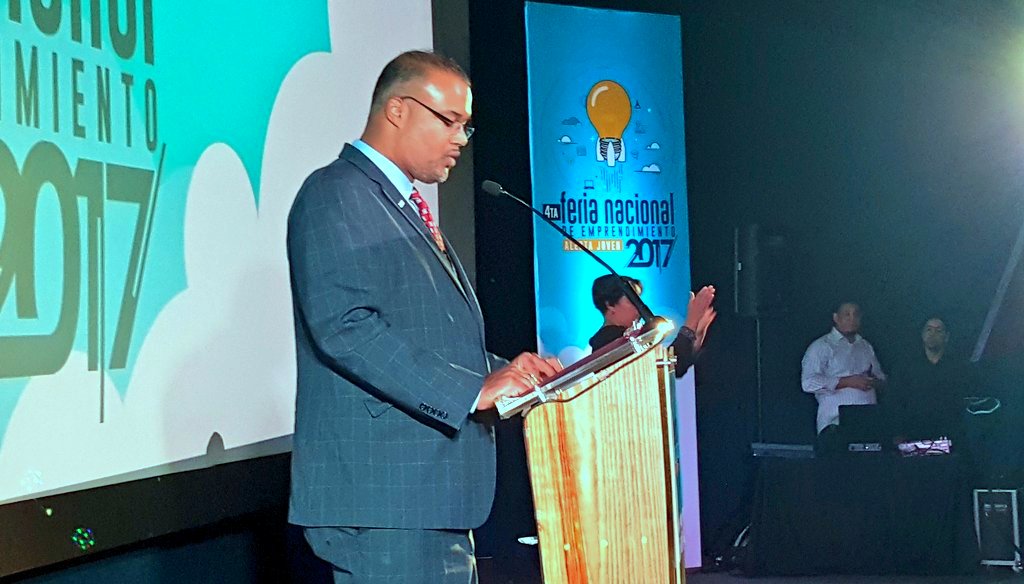 Haven Cruz-Hubbard. Photo Twitter
Santo Domingo.- US Agency for International Development (USAID) interim director Haven Cruz-Hubbard said Tues. that Washington is committed to strengthening the Dominican Judiciary  to increase prosecution against human trafficking cases.
He said US authorities have several comprehensive programs which are focused not only on the prosecution, but also to protect the victim during the proceedings.
The US official spoke during s presentation of an effort on prevention against trafficking in persons and commercial sexual exploitation, addressed to prosecutors, headed by Justice minister Jean Rodríguez.
Cruz-Hubbard said trafficking in persons and sexual exploitation must be addressed immediately, because "these intolerable crimes affect the human rights of children and adolescents."
He labeled that crime a growing threat and noted that the necessary measures must be taken to eradicate it.
The US official praised the prosecutors for taking part in the seminar. "Dominican society places a great responsibility on your shoulders, since the future of many young people is in your hands."
"The United States Government through the USAID reaffirms our commitment to help the Dominican Republic in its efforts to achieve the protection and treatment of victims," ​he said.
For his part, Rodríguez said the workshop seeks to strengthen the training of prosecutors to better deal with human trafficking cases, adding that members of the Justice Ministry will be trained to serve as multipliers in their respective jurisdictions.