Dominican Republic 'highly vulnerable' to Web attacks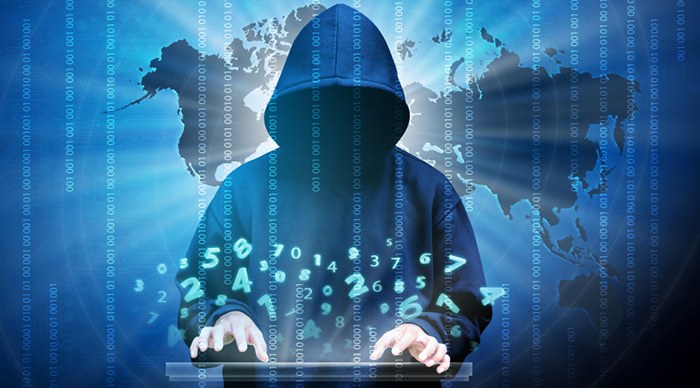 Santo Domingo.-  An increasingly unpredictable Cyberspace makes security a daunting challenge. There are no methods to eliminate burdensome risks, so aware of that reality the world's leading information security companies focus their efforts on mitigating them.
The amount of information produced and processed in the so-called fourth industrial revolution – that of the internet of things, nanotechnology and artificial intelligence – has made the absolute shielding of data a utopia.
What should governments, organizations and users of the Grand Network do about it? The experts who participated in the panel "Privacy and data protection in today's society," sponsored by Microsoft Corporation and organized by the Center for Analysis and Public Policies and the Ibero-American Federation of Rights and Information Associations (FIADI), address the issue, and guided by the provisions of the European Union's controversial General Data Protection Regulation (GDPR), in effect since May 25, 2018.
According to Daniel Elías Robles, information security consultant for Cyborg Consultores, it's inpossible to interact in cyberspace without exposing oneself to its deceptions. "For that reason, local entities and Internet users are compelled to understand them and to assume with awareness the level of commitment of the data they administer."
He said that a significant share of the local medium-sized company that bases its services on the network still doesn't think of safety as a priority.
In 2016 alone, the Dominican Republic received an onslaught of 25 million attacks on the Web, according to data provided to by Fortinet at the CyberSecurity Summit 2017, cited by Diario Libre. Two years later, cyberspace is still full of advanced and persistent attacks.
"The question is no longer whether we are vulnerable or not; that's a discussion of the past. We already know that we are vulnerable," said María Waleska Álvarez, president of NAP del Caribe. She said that the country has taken important steps to assimilate the properties of the fourth industrial revolution. "Certainly we have a regulatory framework, the problem is in its regulation and its application."