Odebrecht graft case defendants lose a court round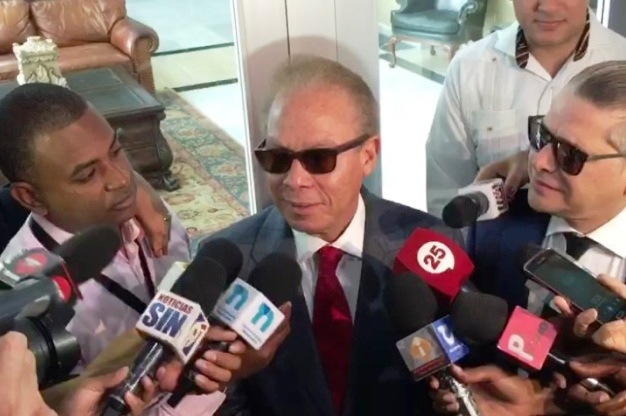 A. Rondon. File
Santo Domingo.- The Supreme Court on Thurs. dismissed a challenge against judge Francisco Ortega, filed by three of the defendants charged with taking bribes in the Odebrecht graft case.
The ruling comes after the high court rejected the motion submitted by the lawyers of the accused Conrad Pittaluga, Andrés Bautista and Ángel Rondón.
On Wed. the also defendant, Víctor Díaz Rúa, filed an appeal against Ortega's decision to submit the request for recusal to the Supreme Court, arguing that he had filed another motion before Chief justice Mariano Germán, against his appointment.
Case file
The Justice Ministry filed an indictment against seven defendants in the US$92.0 million in bribes paid by Odebrecht to officials and former officials in exchange for lucrative contracts.