Chief Justice: Judicial Branch investigates 254 public servants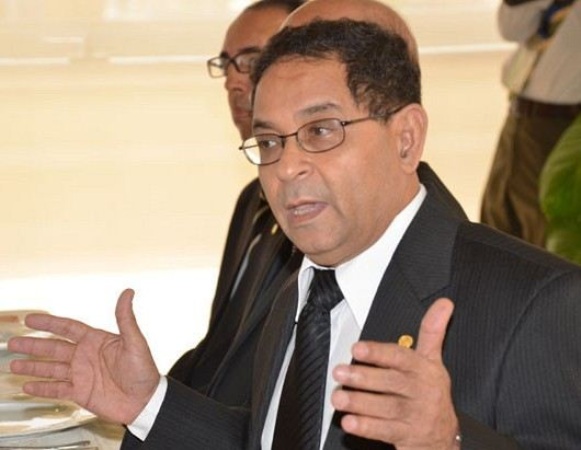 M. German. File.
Santo Domingo.- Supreme Court chief justice, Mariano Germán, revealed Mon. that the Judicial Branch investigates 254 public servants, belonging to the administrative staff.
He said in the 2016-2018 period, of the Judiciary's 7,616 administrative servants, at least 92 have been reprimanded with warnings and suspensions, 117 have been expelled and 254 have open trials pending.
He noted that in that same period, seven judges have been sanctioned with suspensions, 15 have been expelled and 10 were acquitted.
Germán spoke at the Civil Society forum on "Follow-up on the Progress of the Judicial Summit," where he presented the results of the commitments signed at the conclave on October 7, 2016.
He stressed that the signed commitments led to achievements and strengthened the Judiciary.