Dominican Republic jails 'sicken' criminals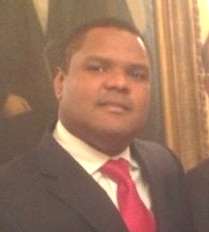 D. Santana
Santo Domingo.- National District prosecutor, Yeni Berenice Reynoso, on Mon. called "the script of disease" which many accused often resort to when they're sent to jail.
"The script of disease in some defendants is so recurrent that it's already spent. Years of committing crimes, having very good health, until they see the Palace of Justice or are sent to jail," the prosecutor tweeted.
The official was referring to former ambassador Donni Santana, accused of incest against a stepdaughter, who wasn't transferred to San Pedro prison alleging health issues.
A National District Court forwarded the appeal filed by Santana, who was escorted to a clinic, alleging having contracted a bacterium in prison.