Industries: Authorities must 'proceed at once' to halt robberies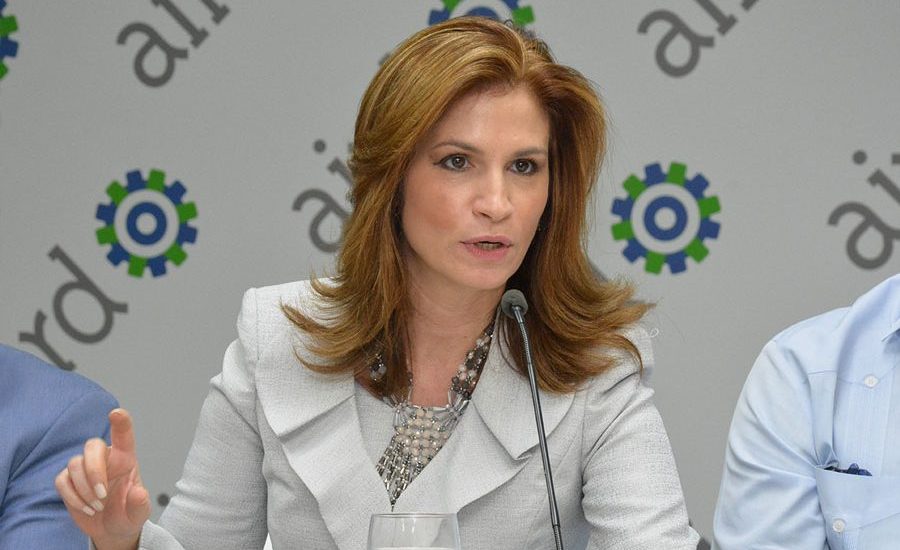 C. Almanzar. File.
Santo Domingo.- The frequent and type of robberies of establishments disturb and intrigues the local business community, which expects the authorities to "proceed at once" to halt them.
Dominican Industries Association (AIRD) executive vice president Circe Almánzar made the statement Tues., when participating in the release a study on foreign investment in the country.
"We're hopeful that they are episodes that do not continue in time, but they have alarmed because in a week we have seen many episodes and above all, about how they are done," said the business leader.
Almanzar said it's worrisome that one of the people who assaulted a bank had bootleg packs of cigarettes, for which in her view, could be organized mafias.
"They're organized mafias that we have to be careful with because they are moving from country to country. I hope, I have faith that the authorities and especially the security forces act immediately and above all that it complies with what was established in the police reform a while ago," she said.
Possible causes?
Almanzar noted that some episodes are sometimes motivated by certain groups and create more alarm than others.
She warned that the country should be alert because if they are not controlled in time they can affect both local and foreign investment.
"We must also be careful not to be too alarmed because our country really has much higher levels of public safety than other countries and we must take care of our image compared with other countries, especially tourism."