Milestone: Dominican woman commands a NYC Police precinct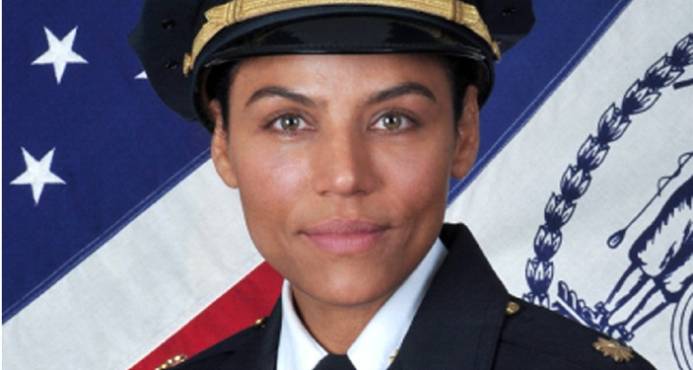 New York.- For the first time in history a Dominican-born female officer of the New York Police Department (NYPD), commands a precinct in a district currently with one of the lowest crime rates, according to official statistics.
Flerida Veras ,who hails from the Capotillo barrio in Santo Domingo, commands the  Bronx's 41st police precinct, as deputy inspector is also the highest ranking Dominican in the NYPD.
The precinct encompasses the Hunts Point and Longwood which during the seventies through the nineties were known as "Fort Apache," a part of the Bronx where many police dared not enter fearing ambush.
Quoted by Dominican media, Veras said she has reached her senior rank with studies, sacrifices and work. She came from the Dominican Republic and settled with her family in Upper Manhattan when she was 17.