Govt. seeks more money to finish scandal-fraught US$1.9M power plant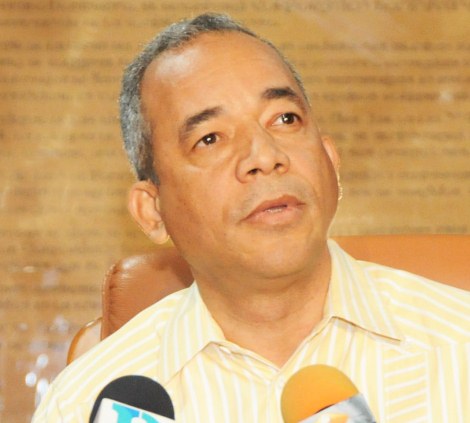 R. Jimenez B. File.
Santo Domingo.- Dominican State-owned Electric Utility(CDEEE), CEO Rubén Jiménez Bichara, revealed Tues. that the government looks for ways to finish the Punta Catalina power plant on schedule, because the amount invested is "nearly to the limit" of the calculated.
Punta Catalina is at the center of the Odebrecht US$92.0 million graft scandal, which prompted the indictment of seven business leaders, lawmakers and officials.
The project being built by the Odebrecht-Tecnimont-Estrella consortium, was set at US$1.9 million, but months ago the conglomerate demanded US$708.0 million more, a dispute to be settled in an arbitration in a New York court.
"The intention is to achieve a formula so that the work does not stop. If the work stops, we lose control of its cost and, then, it would be the most regrettable thing that could happen to the country. We have to look for an alternative and we are in that," he said.
The official however didn't specify the alternatives on the table and which the Finance Ministry handles directly.
"The intention is that the work does not stop and, at any moment, we will have an official communication formula on what is the decision that has been taken," Jimenez said, quoted by Diario Libre.
Punta Catalina's construction is 92% complete with over US$1.9 billion already disbursed, Jiménez said at the opening of the "Integral Waste and Energy Production Management seminar."
He added that the government's goal is to start the first unit by year end and the second at the start of 2019.