Genetic farm will produce superior cattle breed for the first time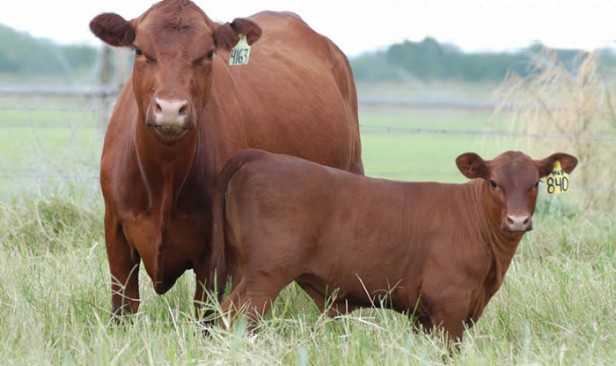 Santo Domingo.- To improve the genetic base of the country's steer in the short and long term, the El Nacional supermarket chain on  Wed. announced the creation of a genetic farm where Brangus cattle are being bred for the first time in the Dominican Republic.
"Brangus is a breed of cattle native to the United States. This breed has a genetic composition of 33.67% Brahman and 66.3% Angus. This combination results in a breed that joins the traits and superior characteristics of the Angus as a producer of excellent quality meat, high production efficiency conditions, fertility and carving formation, while the Brahman provide adaptation to the tropics, to high temperatures, humidity and rusticity, among others," said CCN group president José Miguel González Cuadra.
He said CDN's Monte San Francisco farm in Jarabacoa (central), produces Brangus embryos of high genetic quality, which ensures that the public will notice "the big difference" when consuming the final product .
"Our Brangus are certified specimens, belonging to the American Black Brangus Association (ABBA) and each of our bulls, cows, heifers and young have pedigree," Gonzalez said, quoted by diariolibre.com.