Washington congratulates Santo Domingo on Security Council seat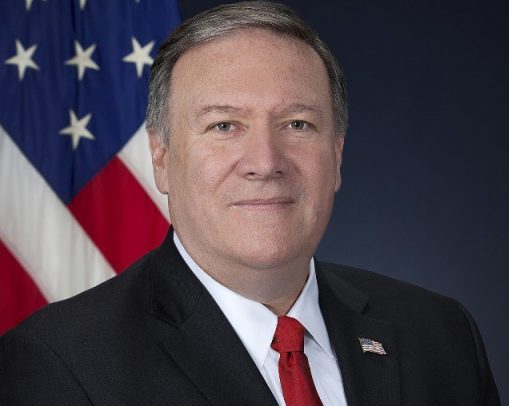 M. Pompeo.
Santo Domingo.- U.S. Secretary of State, Michael Pompeo, on Thurs. congratulated the Dominican Republic for its election as a non-permanent member of the UN Security Council for the 2019-2020 period.
In a letter to Foreign minister Miguel Vargas, the US official affirms that his country is interested in working constructively with the Dominican Government and with the other members of the Security Council to promote matters related to the wellbeing of the entire international community.
"During your tenure, the Security Council will continue to work to address current challenges, including those related to the proliferation of weapons of mass destruction, conflicts in the Middle East and Africa and the accountability of chemical weapons," Pompeo says.
"The coordination of the Security Council on measures to increase the effectiveness of United Nations peacekeeping missions, as well as official political missions and sanctions regimes are vital to these efforts," the official said.
"The United States looks forward to your participation in these matters, and in detailed bilateral discussions with you and your colleagues, before and during your stay on the Security Council," Pompeo adds.