Joint patrols arrest 2,810, search 22,031 autos, seize 6 guns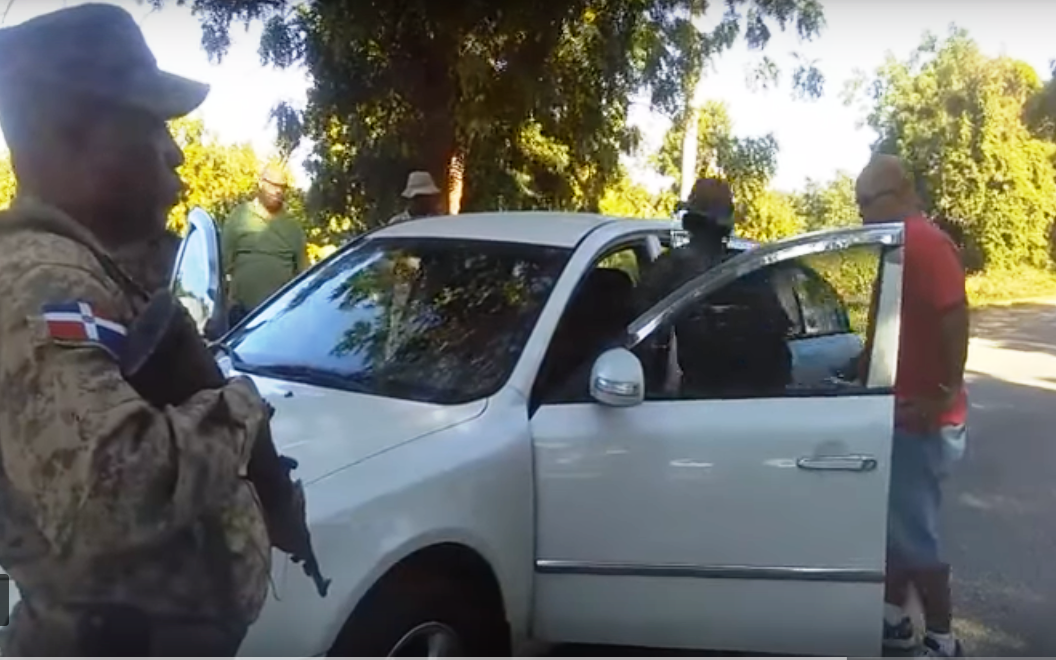 Santo Domingo.- National Police officers and members of the Armed Forces have apprehended 2,810 people for questioning, searched 22,031 vehicles and 13,100 motorcycles in the first two days of joint patrols throughout the country, to guarantee public safety and prevent crimes.
The National Police Central Prevention Directorate said 1,199 people were arrested, including 25 known thugs, of the 10,051 searched in Greater Santo Domingo alone.
"The military and the police officers arrested 60 recognized criminals, 35 people red handed, another 25 people wanted for different violations of the law and two fugitives from justice.